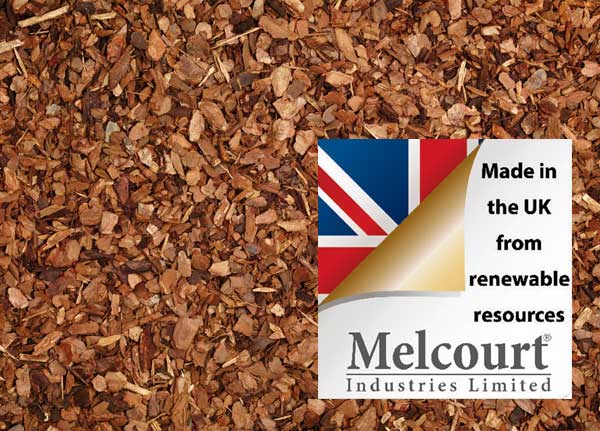 Bark, Mulch & Playbark
Melcourt manufacture garden and landscaping products including bark, mulch and natural play surfaces.
All products are produced in the UK to a consistent specification, from peat free, natural and sustainable materials which have been tried and tested for many years.
FulL Product information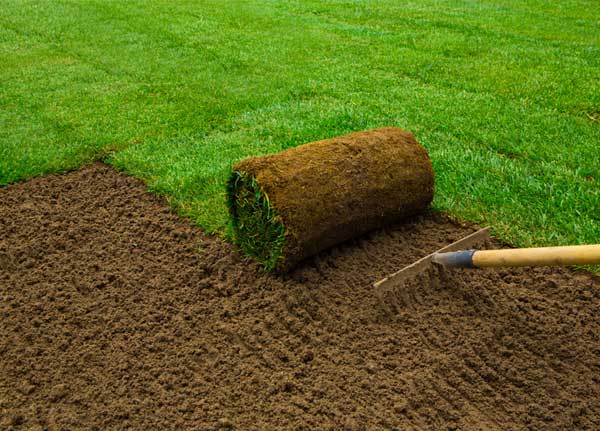 Turf
Whether you are creating a family lawn, developing a commercial site or completing a landscaping project we have three excellent varieties of turf.
For more information please contact us.
Full Product Information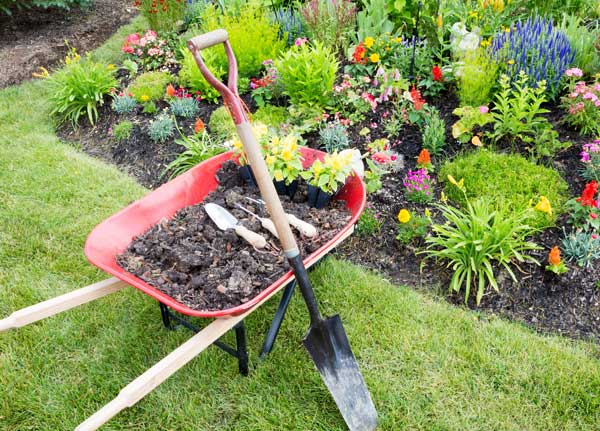 Order Now
To place an order please complete our quote request form and we'll get back to you as soon as possible.
We deliver to the local area, alternatively you can arrange to collect your order yourself. If you have any queries, feel free to call us on 01793 853 998 or email us on Please switch on JavaScript to see our email address.
Request a Quote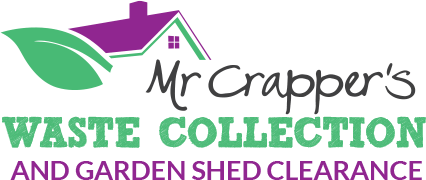 Do you have an exciting garden project on the go and would like to dispose of the waste? We can help.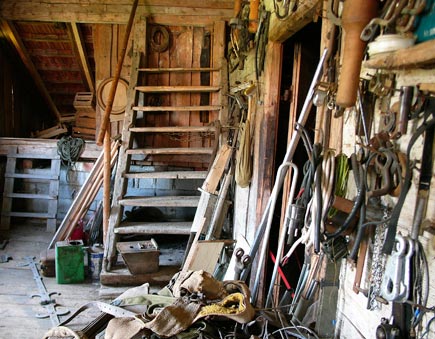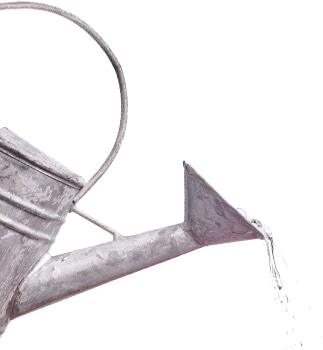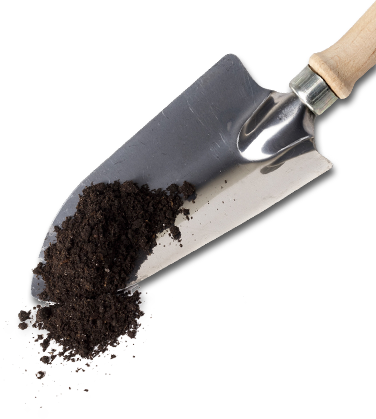 My flower beds tend to sink every year; in 2012 I first mixed soil improver compost with the topsoil I used to top them up.

I planted as normal and could not believe the improvements in growth within a year. I have repeated this every year and the flowers are looking fantastic.

I am so pleased!