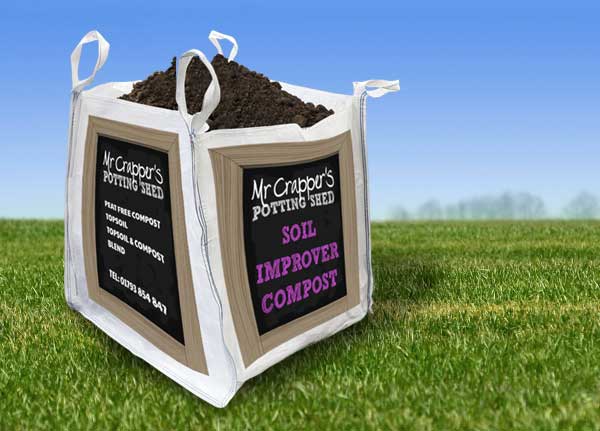 Soil Improver Compost
The BSI PAS 100 and CQP certification attributed to the product guarantees a highly nutritious, peat-free soil improver ideal for enriching existing soils, improving their structure and helps to suppress weed growth. 
Please note that it is not suitable for planting directly into; for this please see our Topsoil/Compost Blend.
Full Product Information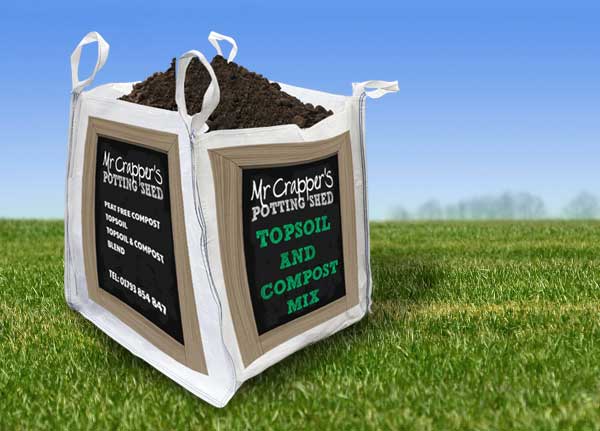 Topsoil / Compost Blend
A pre-mixed growing medium made from a mixture of BSI PAS 100 compost and recycled topsoil. This product is ready for planting straight into and is quick and easy to use.
Ideal for topping up pots or flower beds, planting vegetables in, filling holes in the garden and as a base layer for turf or grass seed.
Full Product Information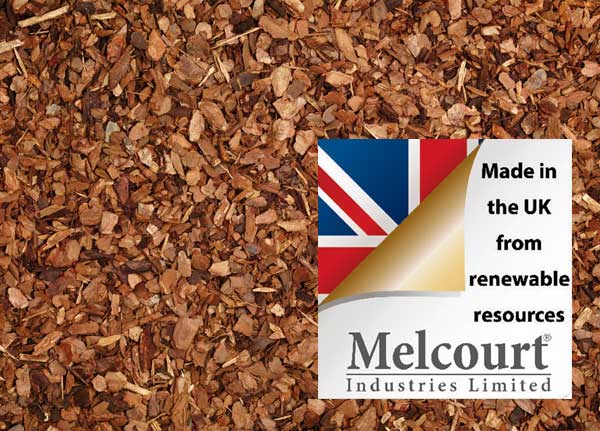 Bark, Mulch & Playbark
Melcourt manufacture garden and landscaping products including bark, mulch and natural play surfaces.
All products are produced in the UK to a consistent specification, from peat free, natural and sustainable materials which have been tried and tested for many years.
FulL Product information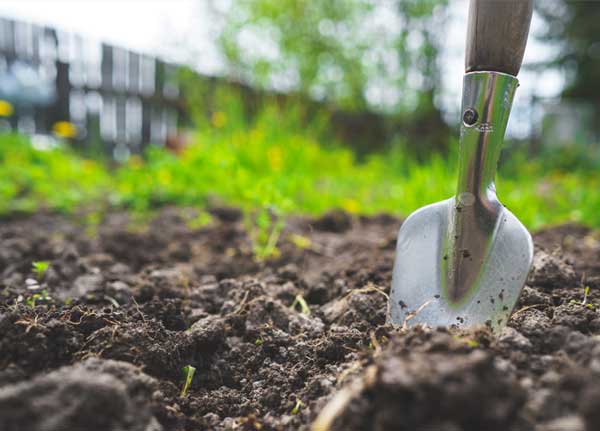 Topsoil
We supply topsoil conforming to BS 3882:2015.
Suitable for all your gardening and landscaping needs. Carefully blended topsoil, fine textured, free flowing, easy to handle and virtually stone free.
Available in bulk bags or as loose loads.
Full Product Information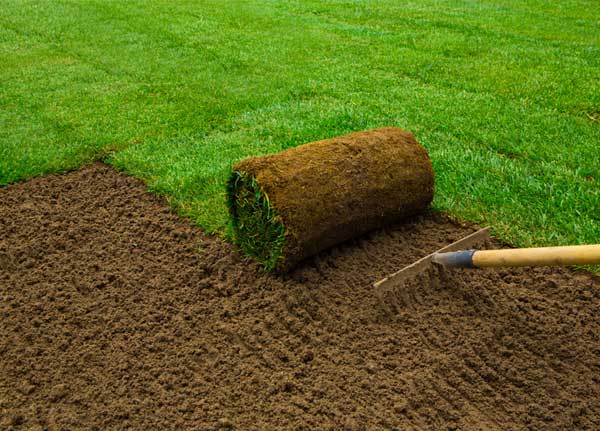 Turf
Whether you are creating a family lawn, developing a commercial site or completing a landscaping project we have three excellent varieties of turf.
For more information please contact us.
Full Product Information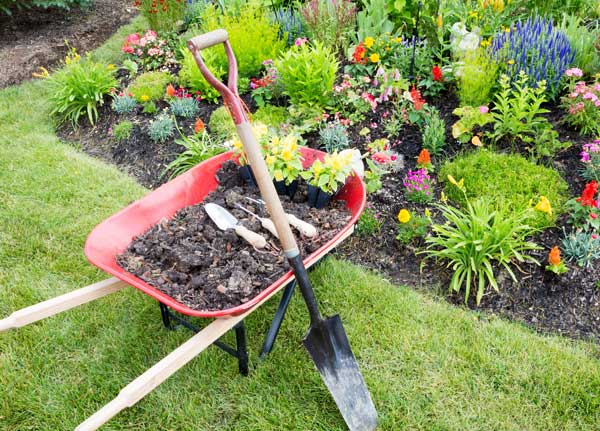 Order Now
To place an order please complete our quote request form and we'll get back to you as soon as possible.
We deliver to the local area, alternatively you can arrange to collect your order yourself. If you have any queries, feel free to call us on 01793 854 847 or email us on Please switch on JavaScript to see our email address.
Request a Quote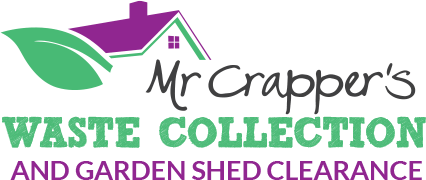 Do you have an exciting garden project on the go and would like to dispose of the waste? We can help.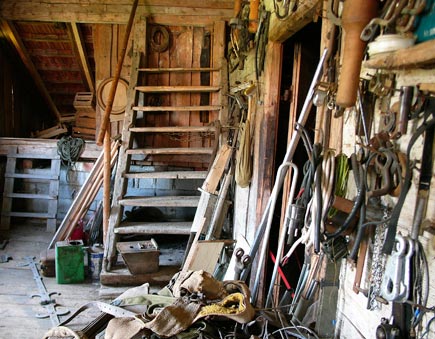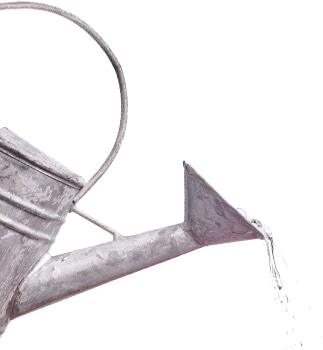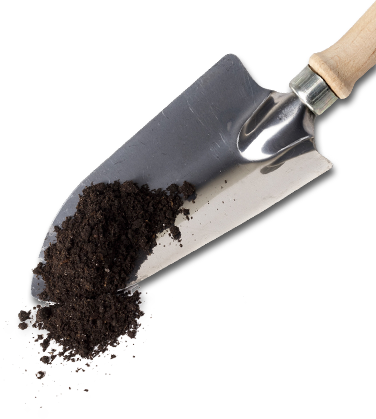 We used Mr Crapper's peat free soil improver in our tubs and baskets last year and had the best display we have ever had. We also used it to improve the soil of our veg patch and the results were amazing, our bean crop was fantastic.