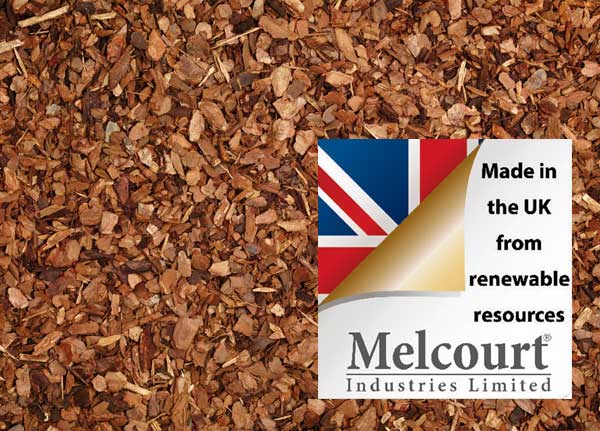 Bark, Mulch & Playbark
Melcourt manufacture garden and landscaping products including bark, mulch and natural play surfaces.
All products are produced in the UK to a consistent specification, from peat free, natural and sustainable materials which have been tried and tested for many years.
Browse Bark Products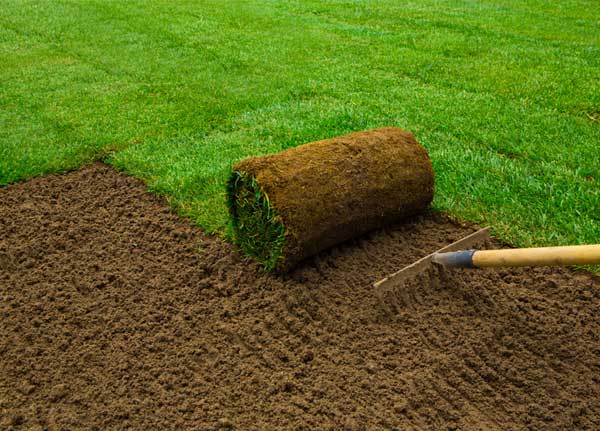 Turf
Whether you are creating a family lawn, developing a commercial site or completing a landscaping project we have three excellent varieties of turf.
For more information please contact us.
Read More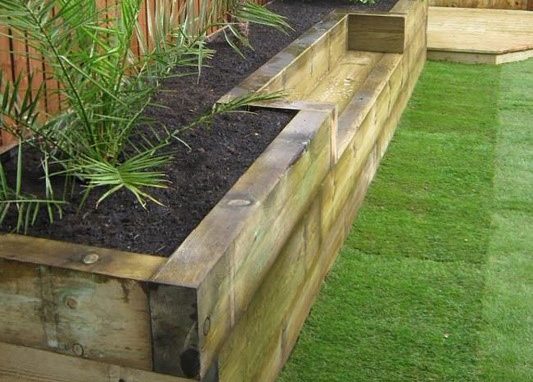 Railway Sleepers
Railway sleepers are a simple versatile tool for all home owners or landscape gardeners. You can create steps, walls and other features giving depth and context to your garden.
Browse Railway Sleepers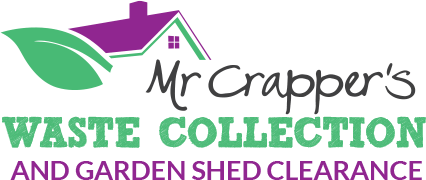 Do you have an exciting garden project on the go and would like to dispose of the waste? We can help.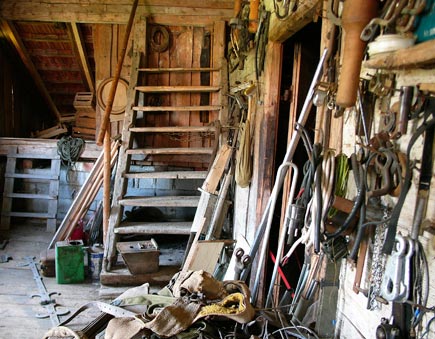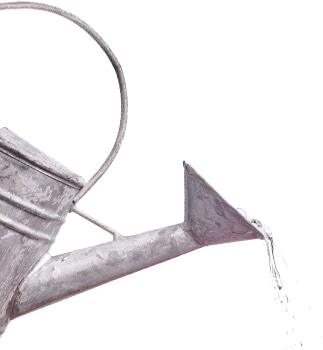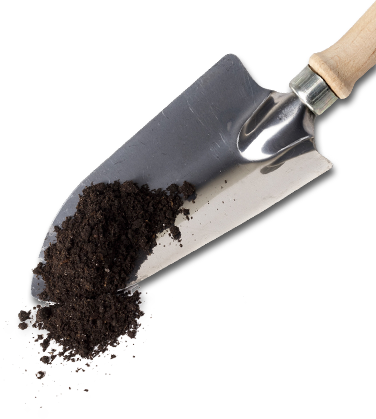 We used Mr Crapper's peat free soil improver in our tubs and baskets last year and had the best display we have ever had. We also used it to improve the soil of our veg patch and the results were amazing, our bean crop was fantastic.