Turf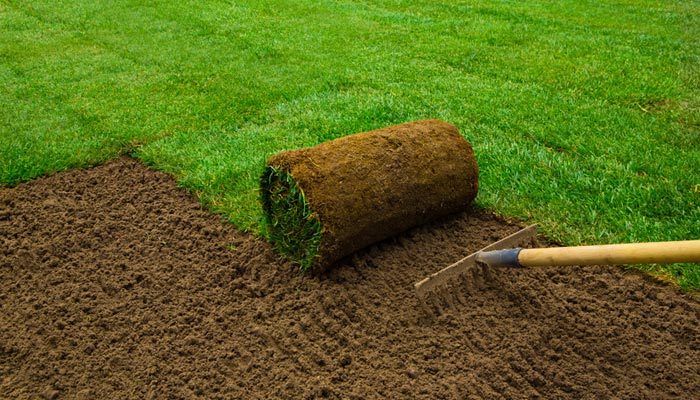 Whether you are creating a family lawn, developing a commercial site or completing a landscaping project we have three excellent varieties of turf.
For more information please contact us.
Ready to order?
Simply complete our online form and a member of staff will get back to you as soon as possible.
Request a Quote